Our Company
Working with some of Amazon's largest and most successful retailers, we've created the right software and assembled a talented global team – yet remain a family run business. As our exclusive partner, you can expect our best effort, because we are on the same team. Unlike other agencies, we'll run your operations with the same focus and drive that has led our clients to the top of Amazon ecommerce.
Our Mission
Channel Precision has knowledge, industry expertise, and proven solutions we can leverage to launch the right brands to the top. Join us and experience a partnership that will benefit both partners, for years to come.
What We do
Execution is in our blood
Logistics
Prime Certified logistics services, superior tracking and cost management from factory floor to warehouse, on to the consumer's doorstep and for every return. We handle end to end 3PL, so you can avoid the expense and difficulty of maintaining warehouses.
Retail
We buy your products, and ensure that our partnership benefits both parties. With proven analytics and machine learning, wise purchasing and effective advertising, our team maximizes your brand on Amazon.
Advertising
Full Funnel attention for every campaign type, from OTT and DSP to Sponsored Ads and Brand Videos. Our team of research scientists and analysts tailors campaigns suited to current market trends, fitted to your brand, and manages the day to day complexities. We'll hit every TACoS and ROAS goal, because we understand Amazon's A9.
Technology
Comprehensive suite of intuitive, proven software designed for brands working to reach Nine Figure Revenues at a healthy margin. From product trend analyses to warehousing, customer service and brand integrity, we've done it all, and do it well.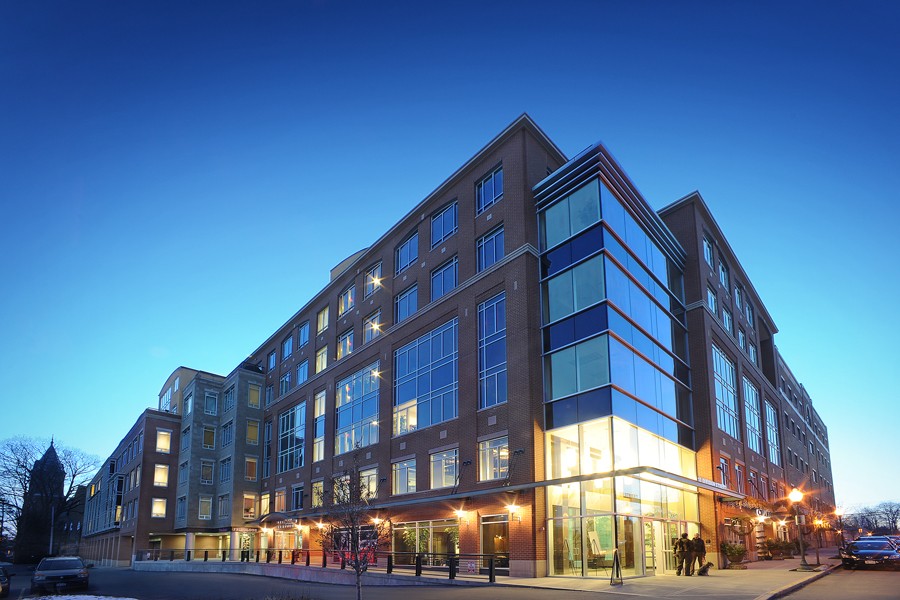 It's time to take your Amazon business to the next level
Learn more by contacting us today.