Execution, not upfront fees
For brands that want to go direct to consumer on Amazon, but need a partner to help execute, we have an agency model.
At Channel Precision we believe in long-term partnerships, not short-term fees. We set everything up so that we only make money if you make money. We are not a bunch of ex-Amazon employees but instead a global team of execution specialists with real experience running a top-ten third-party seller globally.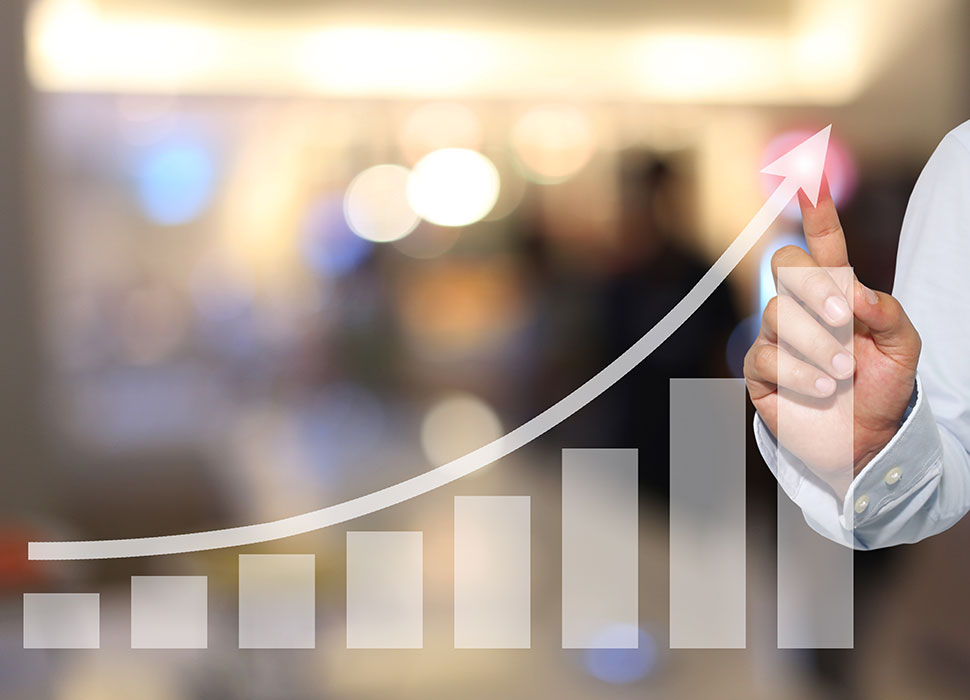 Higher Profit
Partnering with Channel Precision to enhance your direct-to-consumer Amazon strategy, allows you to sell your products at retail instead of wholesale. That means more profit for you, and your customers will know where the products are coming from.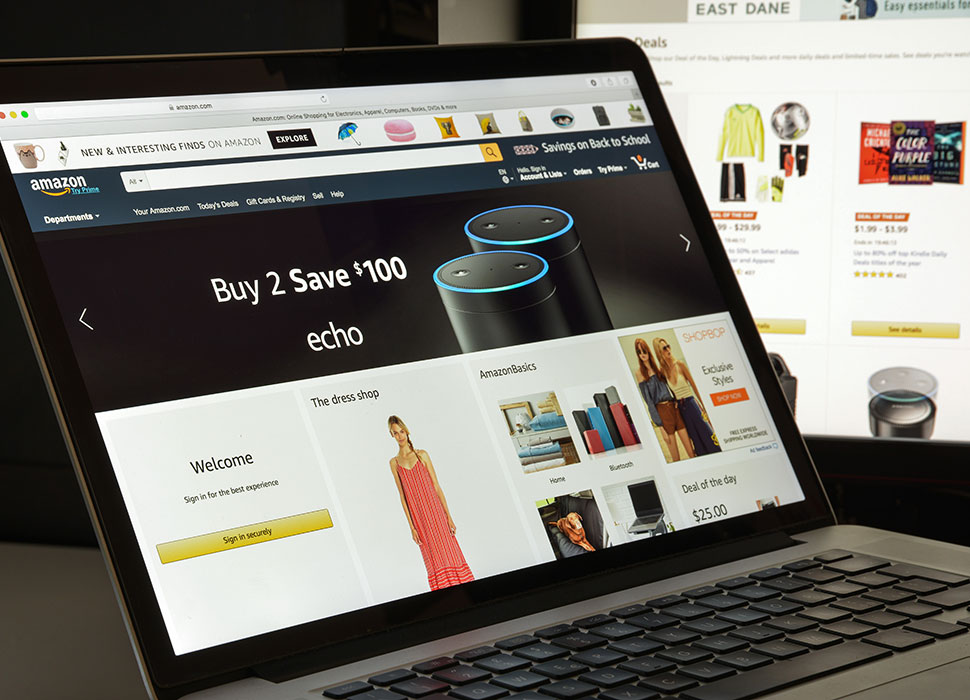 More Control
When you sell directly on Amazon, it means more control over things like content, marketing, and more. That way you can take your brand where you want without a middle-man retailer.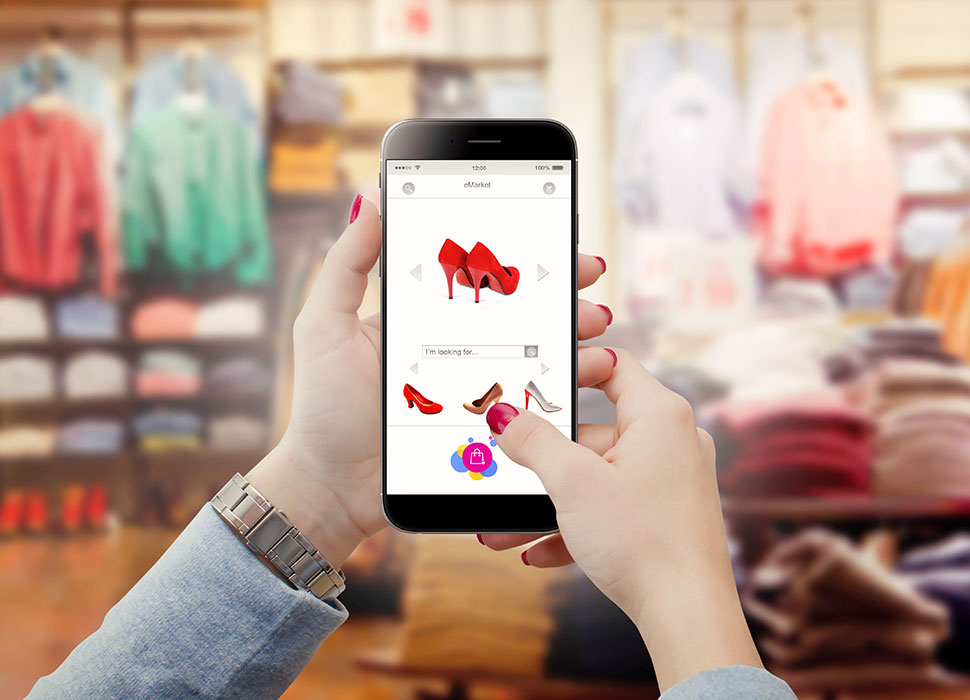 Less headaches
Let us take all of the Amazon headaches away. We will run your account end to end so that you can focus on growing your business elsewhere. Not having to focus on constant Amazon challenges, will enable your team to focus on brick and mortar.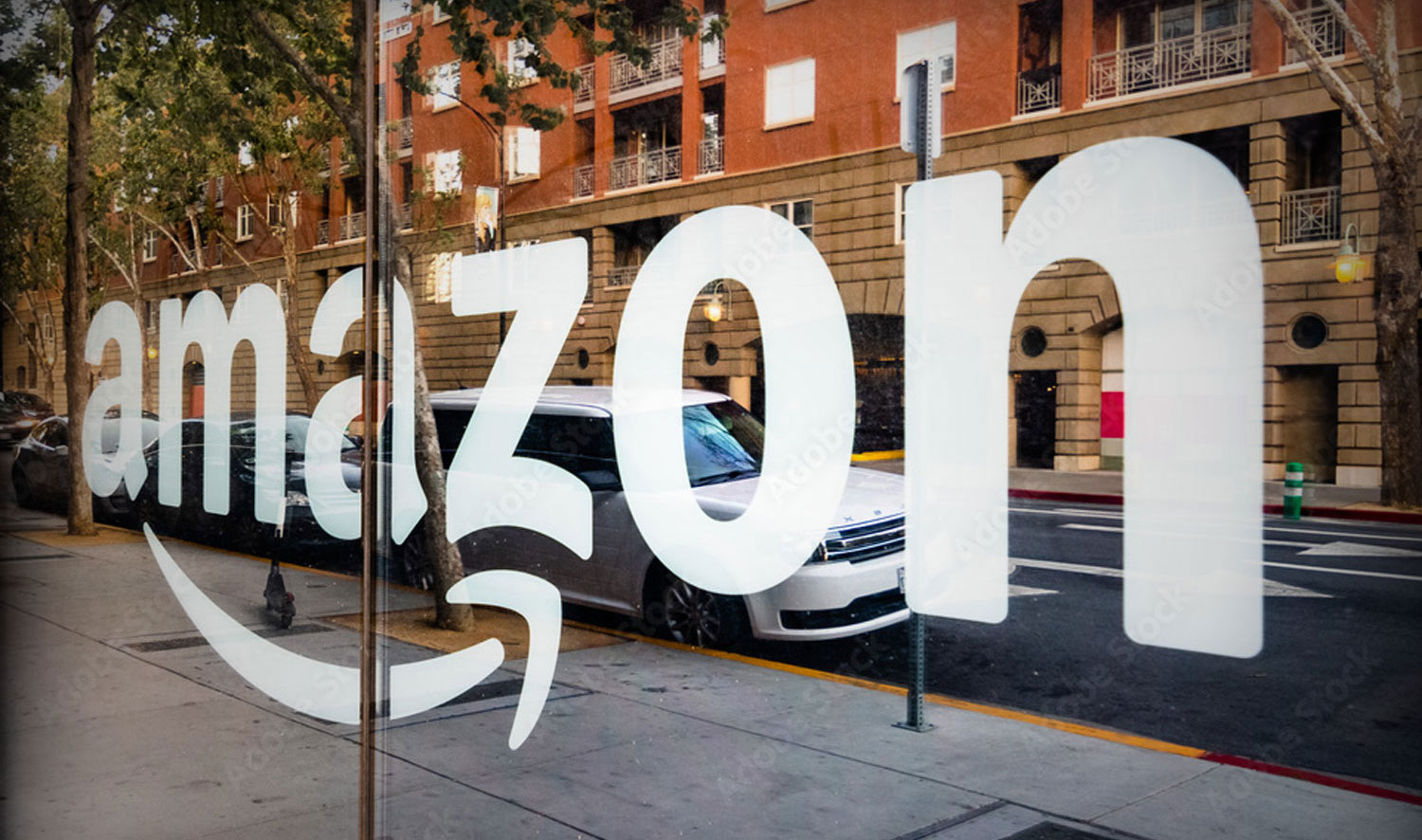 Results that matter
Get real results with a real partnership.
Average increase in profit over selling wholesale
20%
Average first-year sales increase
50%
Average marketing spend percentage
4%
HOW WE DO IT
Steps to ensure a successful business
Metrics Management

Keeping your Amazon metrics consistently perfect is the best way to increase sales for your Amazon account.

Impactful Technology

By leveraging Data Central and Precise softwares, we are able to scale your business intelligently and profitably.

Advertising Experts

Our team of PhDs use state-of-the-art software and research analytics to link your listings to keywords and maximize sales at a low cost.

Brand Maximization

We live and breathe Amazon listings. We build them right the first time, both to engage shoppers and to appeal to Amazon's AI.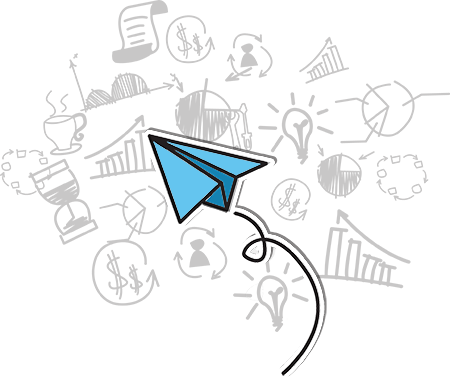 A full service partnership for a fraction of the price
There are plenty of Amazon agencies out there that help you with this or that for a fee. We believe in an end to end enterprise level solution that puts all the pieces together for no upfront fees.
It's time to take your Amazon business to the next level
Learn more by contacting us today.