Strategies Proven In Measurable Results
Channel Precision's team of PhD analysts and data scientists understands the complexities of Amazon.
Our Hybrid Strategy combines human intelligence with software analytics to create effective and efficient campaigns at every turn in the Advertising Funnel, implementing expertise that maximizes your brand on Amazon. Most brands can expect far lower TACoS than industry norms, wider awareness, and significant revenue increases after our team guides your campaigns through Amazon's adscape. Let our experts manage your Amazon advertising, so you can focus on marketing across other platforms.
Full Funnel Growth
Channel Precision creates campaigns at every turn of the Funnel, from OTT to competing on Product Detail Pages. Wherever your brand can maximize its presence, we are there.
Average Increase in Sales when Implementing an Amazon Advertising Strategy
65%
Total Average Cost of Sale
4%
At Every Turn of the Funnel
We build campaigns for DSP, OTT, Sponsored Brand, Brand Video, Sponsored Display and Sponsored Ads.
And leverage your spend into high ROAS.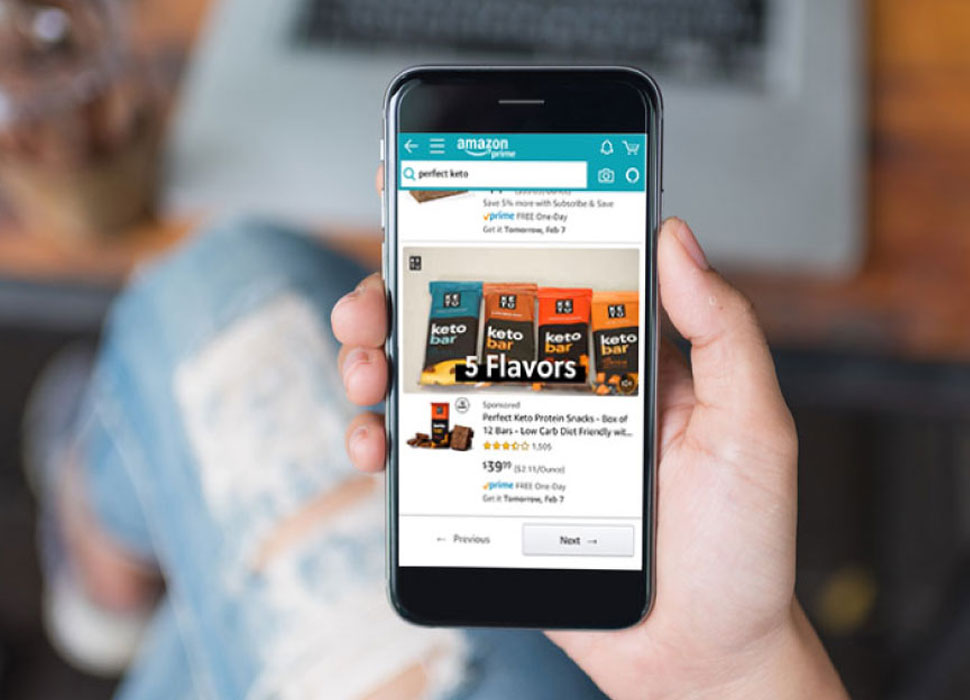 Á la Carte Offerings
We can start small, with targeted Sponsored Ads. Or take your brand into Amazon Streaming Services. Your goals dictate how we leverage our expertise, and where. Channel Precision works with your Advertising Teams, we don't replace them.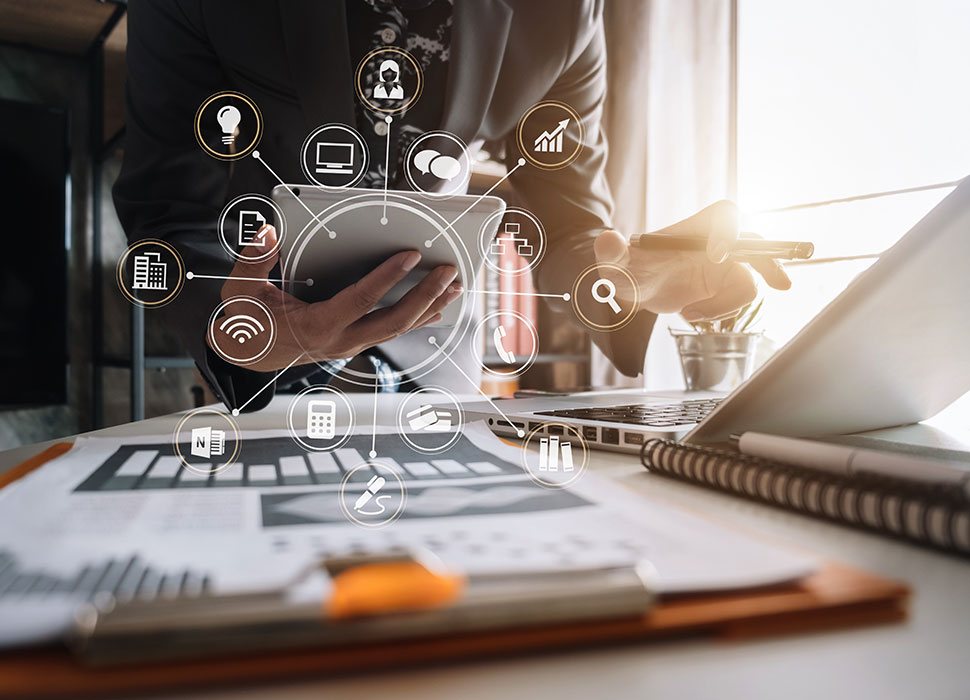 Our Expertise, Your Brand
We are serious scientists and creative analysts with real PhDs. We don't sail on yachts and drive exotic cars. We are not "Get Rich On Amazon" marketing Gurus running a side hustle. You can trust us to maximize your brand's Amazon Advertising.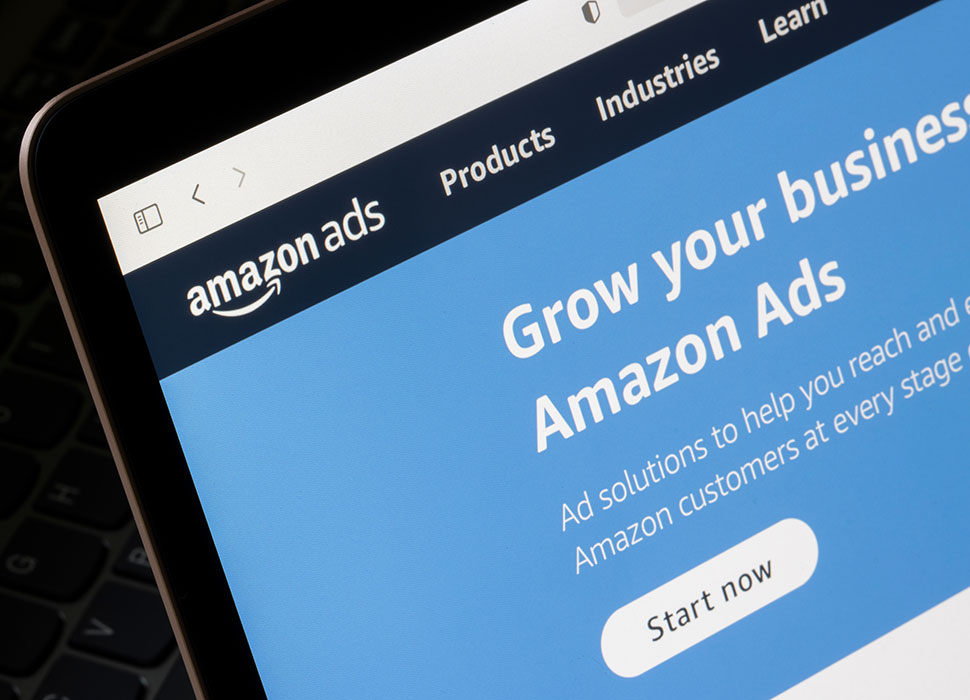 At Every Turn of the Funnel
We build campaigns for DSP, OTT, Sponsored Brand, Brand Video, Sponsored Display and Sponsored Ads. We produce measurable results that drive thoughtful next steps, adapting every campaign to increase ROAS and maximize your brand.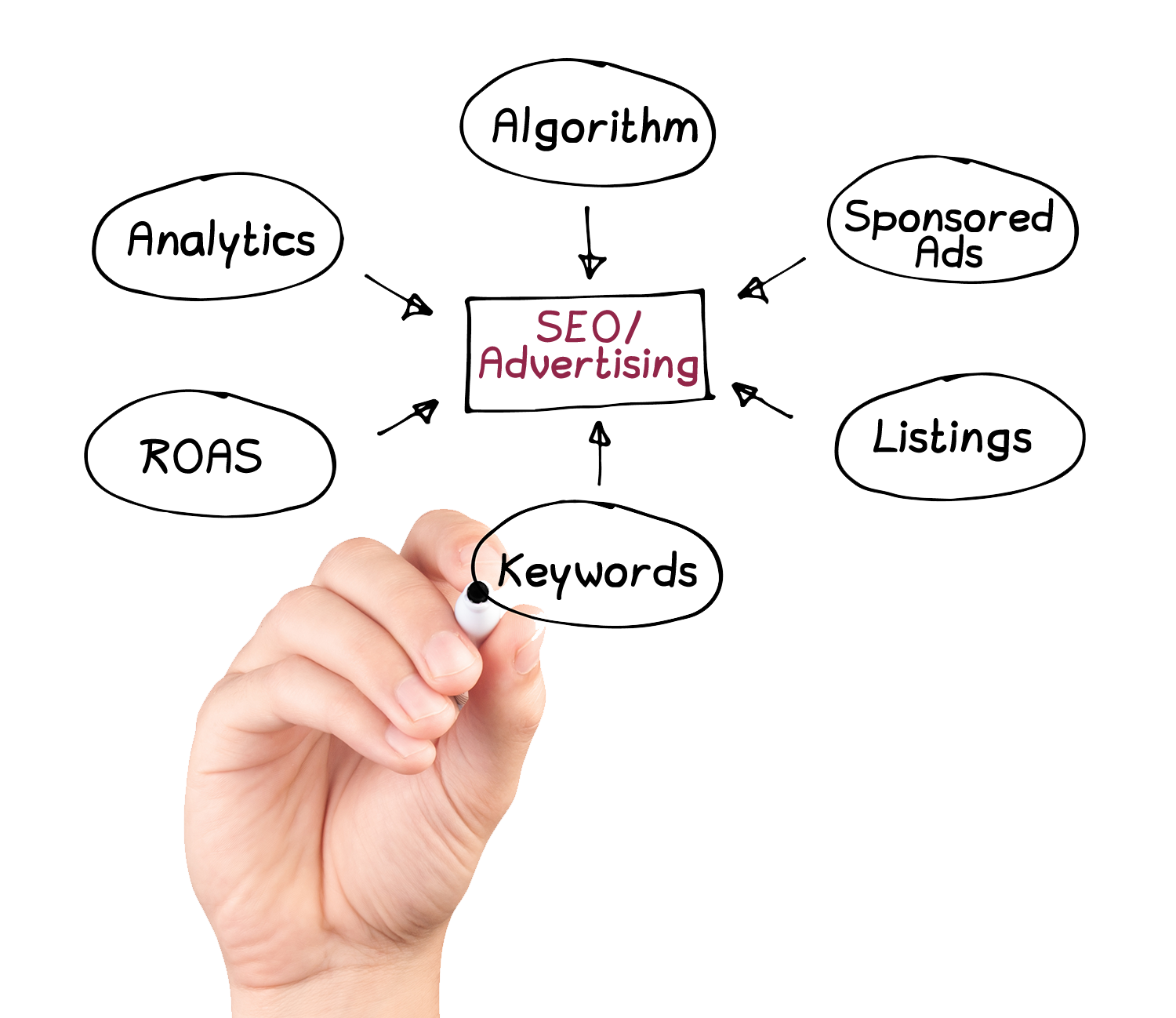 Maximizing your brand
We don't turn your brand over to a marketing "specialist," some unpaid intern, or to a software program. We get eyes on every campaign, three times a day – even while our software observes the micro details ensuring efficient ad spend with industry-leading algorithmic behaviors. A combination of research and real industry expertise has led us to develop original and effective protocols for keyword pausing, campaign duplication, bid multipliers, and much more – all so we can consistently meet TACoS and ROAS goals, no matter the season or brand. The more difficult the analytical puzzle, the harder our team works to find solutions.
It's time to take your Amazon business to the next level
Learn more by contacting us today.