Why wait to know your profit when it can be just a click away
What makes us different from the other companies
Our goal is to give you control over your transactions. With the various layers of data and their delays, we've helped build a faster and easier way to see your profit and understand your cost.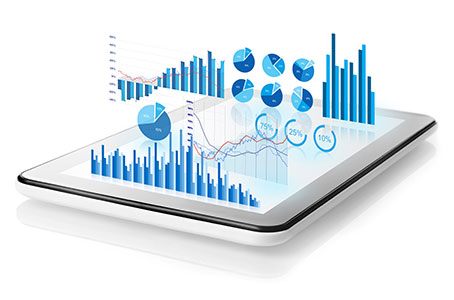 Amazon Seller Central
Fedex
Freight
Returns
Cancellations
Fulfillment type
Taxes
Discounts
Zip Code
Tracking
Real time slice and diced financials
What makes us different from the other companies
With Precise financial, it has never been more easy to filter and sort all of your financial data to ensure maximum efficiency and profitability through your organization.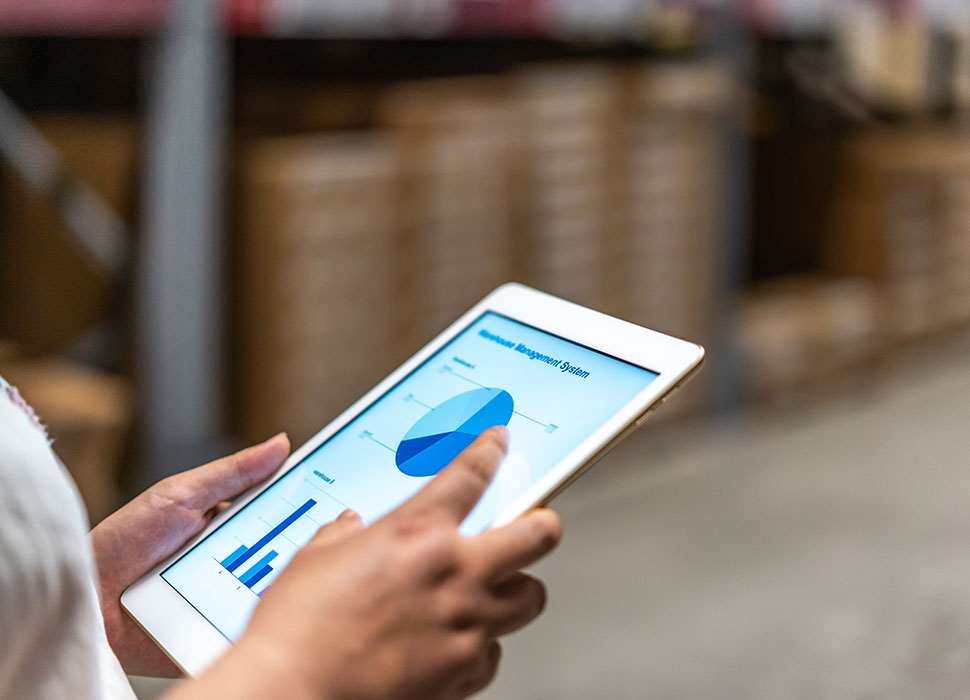 It's time to take your Amazon business to the next level
Learn more by contacting us today.