WE BUY INVENTORY FROM YOU
At Channel Precision, we aren't just a full service agency, we are also one of the largest Amazon sellers in the world.
If you don't want the headache of managing Amazon, but still want to crush it, we can partner to buy your products wholesale and maximize Amazon without the headache or frustration of managing multiple sellers or working through Vendor central. The best part, all of our services are free if we are your exclusive Amazon dealer. There are no gimmicks or extra fees, just partnership and growth.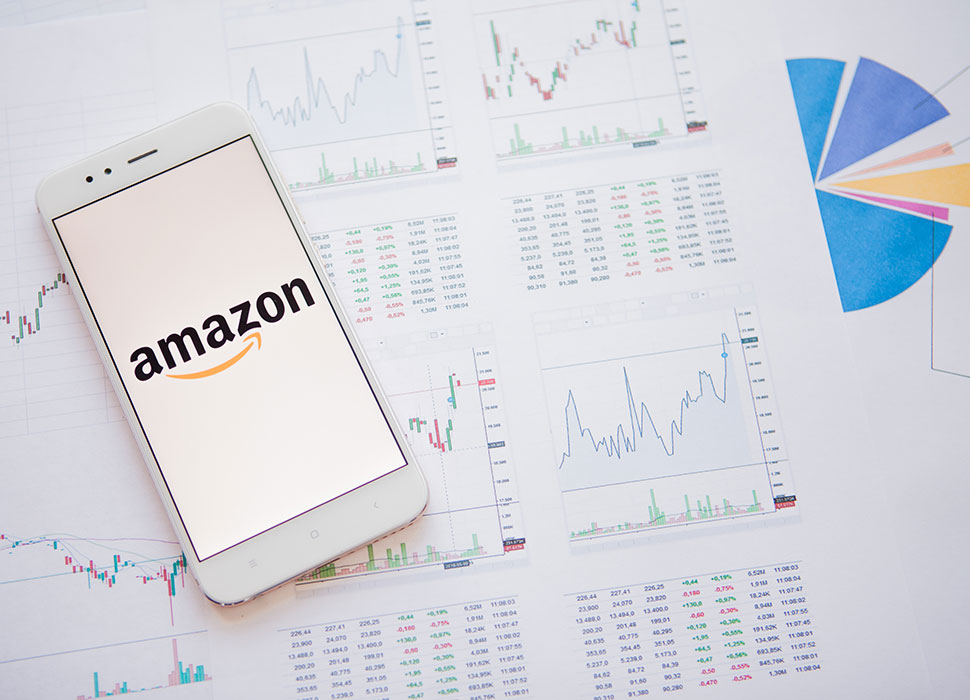 Amazon Forecasting & Pre Booking
In this day and age, we understand the importance of planning. With a wholesale relationship, we use our blend of Amazon data and specific product knowledge to submit prebooks or forecasts to ensure optimum inventory levels at all times.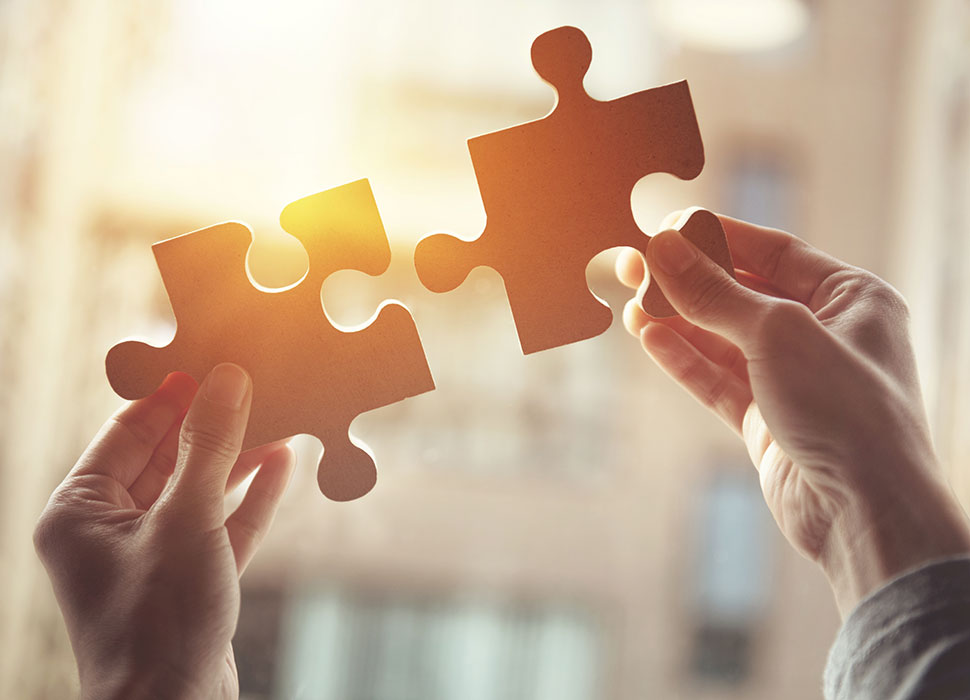 Superior Execution
With a retail partnership, all of Channel Precision's services come free of charge. This means that your brand is maximized end to end. From managing your catalogue, to keeping your brand clean, to maximizing advertising, we execute for you at the highest level.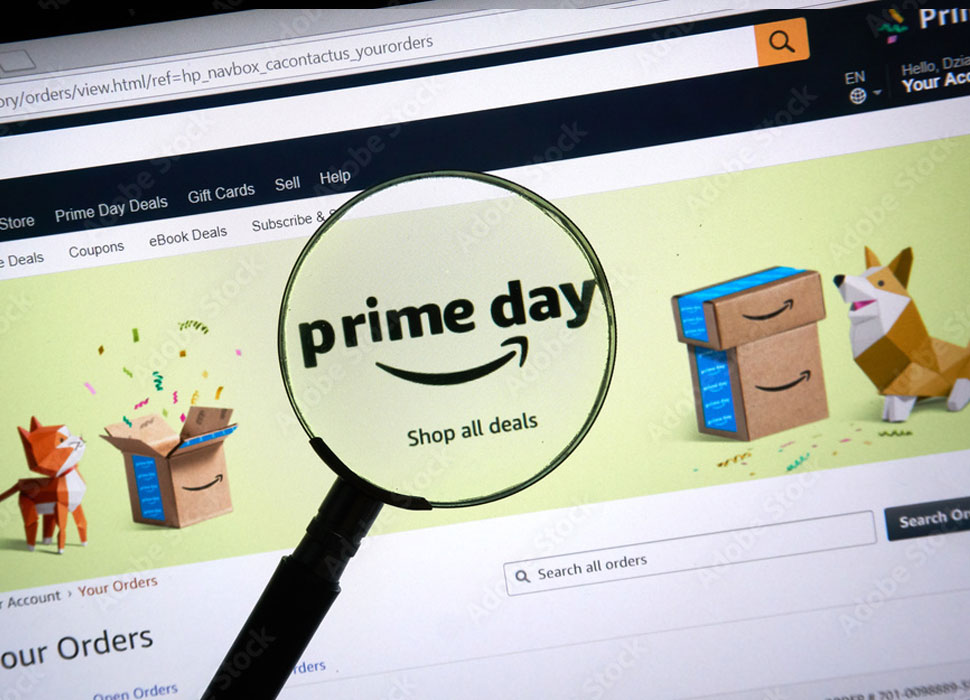 Prime Maximization
With our MFN Prime warehouses and unlimited FBA storage ability, we ensure that all of your products are Prime all of the time. If we see FBA warehouses are experiencing delays or issues, we store your products in our Prime warehouses.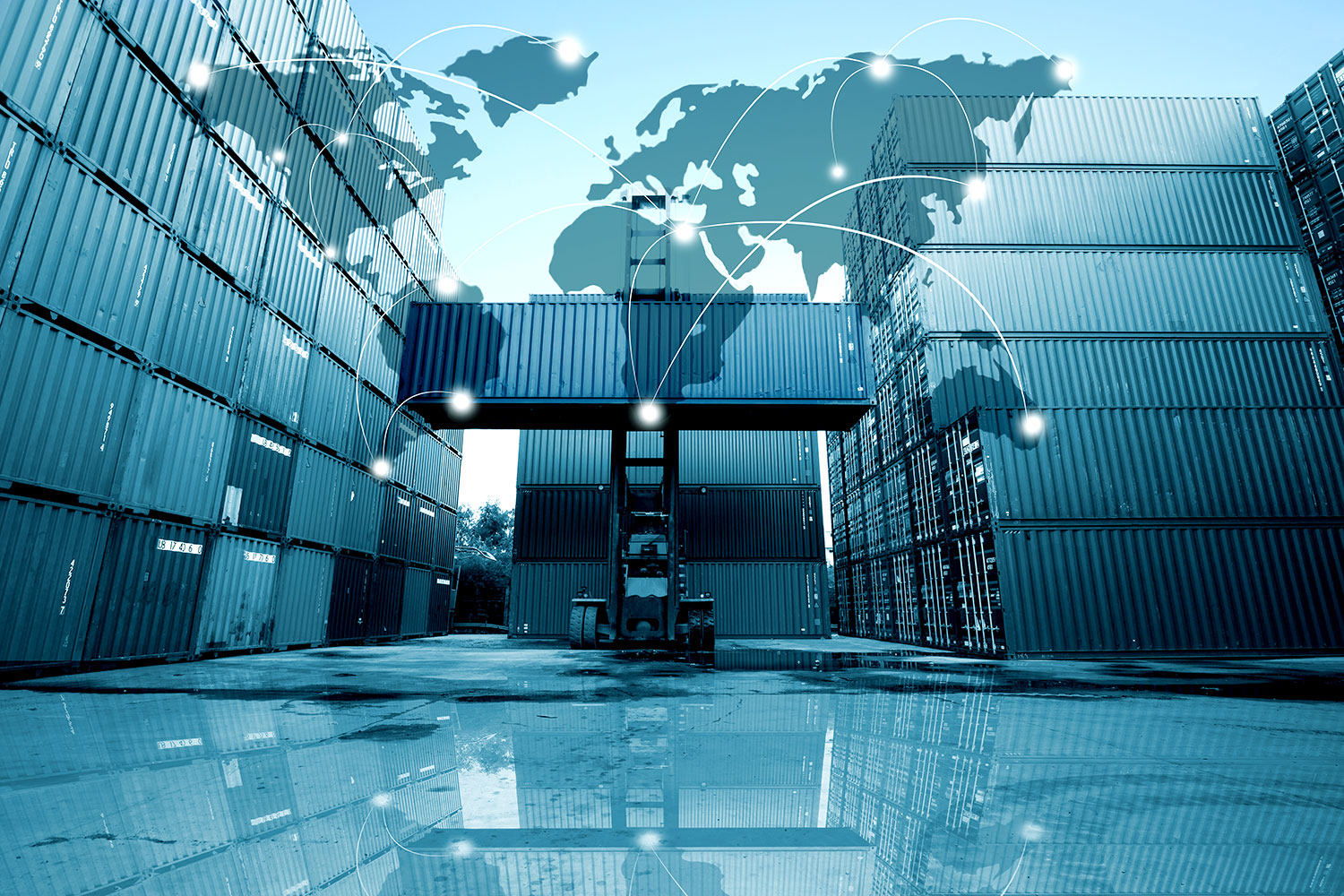 All about execution
Is a wholesale partnership right for your brand? The proof is in the numbers.
Average first year growth
50%
Decline in unauthorized sellers
90%
MAP compliance on Amazon
99%
Average sell through in 60-days
85%
HOW WE DO IT
Steps to ensure a successful business
Brand Integrity

It all starts with getting your brand clean. Our team works with you to remove unauthorized sellers and ensure MAP compliance

Brand Maximization

Maximizing your branding through a perfect blend of consumer and AI organic rank.

Marketing and SEO

Our combination of technology and PHD analysts know how to optimize Amazon marketing. Don't spend more, sell more.

Prime Strategy

Unlimited FBA storage and wholly owned Prime certified warehouses for full Prime coverage of your brand across the US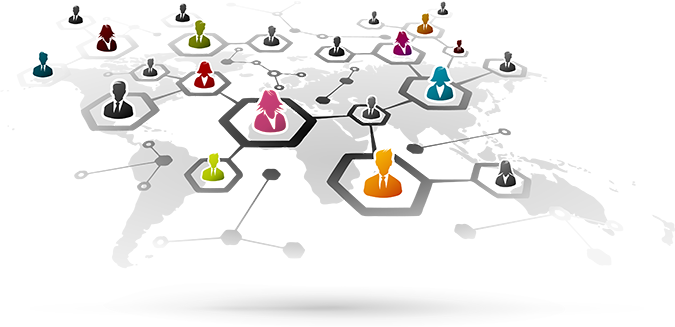 A global team of Amazon experts
We understand that it takes an army to execute an Amazon strategy at the highest level. Luckily our business was built on over-executing for our partners. This starts with global leveraging and finding the best talent in the world.
It's time to take your Amazon business to the next level
Learn more by contacting us today.