Don't let labels hold you back
Get your products checked into FBA faster, more accurately, and at a lower cost.
2D shipping labels get your inventory checked in faster so you can start selling right away. 2D Transit makes it easy to scan inventory into a box, print a consolidated FBA and 2D label, and track your history and shipment costs. So don't worry about labels ever again; 2D Transit will handle that. You just build the best business you can, and don't let labels hold you back.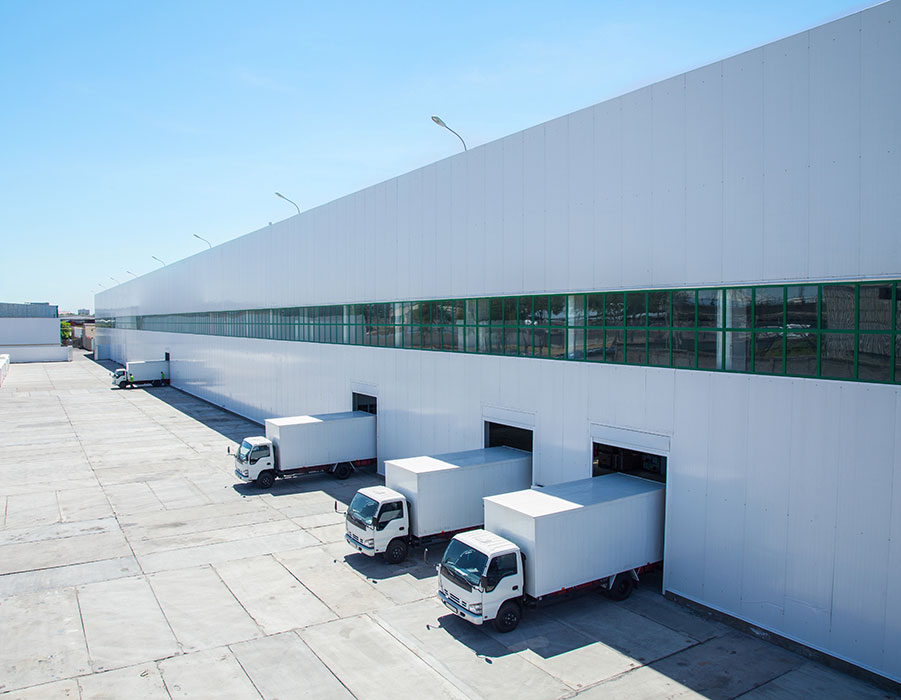 Powerful Features
Consolidated Labeling
Multi-user Access Control
Customizable Reporting
Print History
Enhanced Automation
Automatic Validation
Shipment Tracking
File Importation
Automatic Label Printing
Your Team of experts on Fulfillment by Amazon (FBA)
Your success is our passion. Let us help you bring your product to the world.
At Channel Precision, we understand logistics. That's why we designed 2D Transit for ease of use by any warehouse team. 2D Transit's scanning and automatic label printing technologies reduce your warehouse processing time by 60-80%. And once your package arrives at an Amazon Fulfillment Center, 2D and FNSKU labels get your inventory checked in faster and with 90% fewer errors.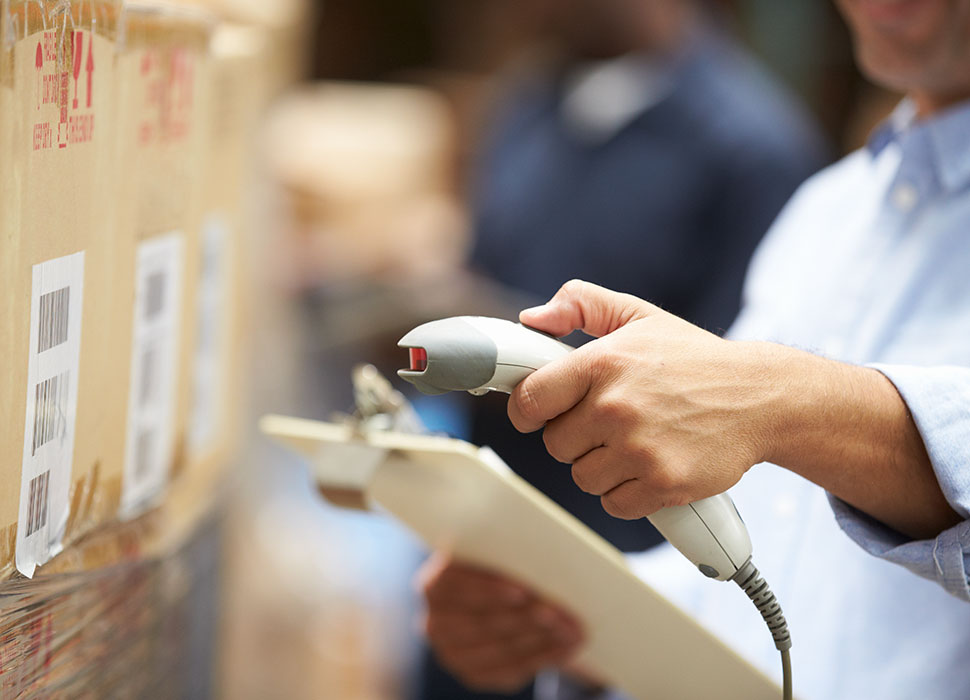 It's time to take your Amazon business to the next level
Learn more by contacting us today.